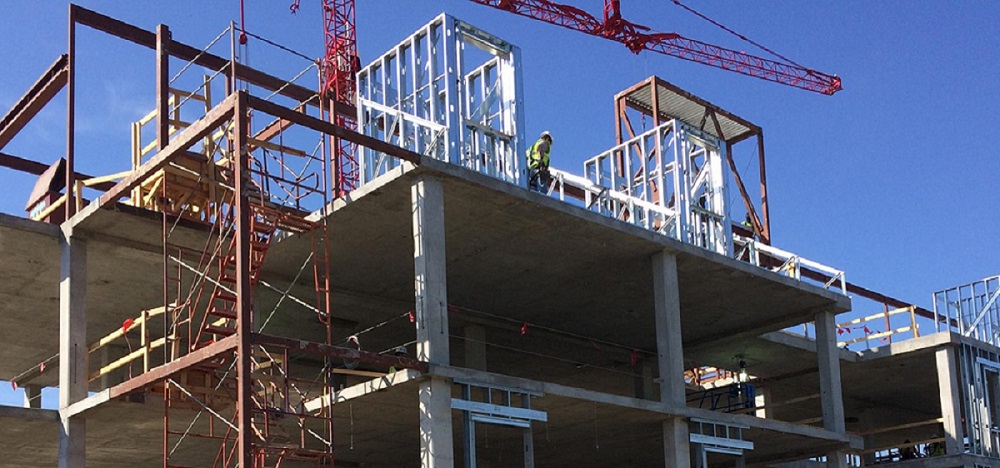 Franchise With CVG
CVG is dedicated to expanding its reach and services with like-minded firms and individuals through franchise opportunities. CVG presently offers franchise opportunities across the United States and Latin American markets. To view current CVG Franchise operations and locations, please click here.
CVG is only as strong as its Franchise Owners, and we believe and support their enthusiasm, expertise, and entrepreneurial spirit. We support their growth and the growth of their business by leveraging CVG's extensive industry experience and through hands-on business and operational development and marketing guidance. CVG ensures that its Franchise Owners have the necessary tools for long-term success.
At CVG, we infuse core values into everything that we do, and those core values include:
Integrity
Honesty
Diversity
Teamwork
Creative problem solving
Respect for others, the communities we serve, and the environment
By embracing these values, CVG ensures high levels of client's satisfaction, and we impact our communities via meaningful, lasting, and sustainable projects. We understand that our actions must positively affect the communities we serve, and inclusivity and sustainability are our corporate responsibilities.
To begin the process of learning more about CVG's Franchise Ownership program and how you can grow your local business and community, please fill out the form provided below.